C and data structure coaching classes kolkata - Kolkata
Tuesday, 8 March 2011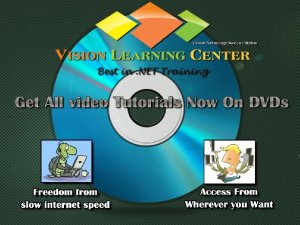 Item details
City:
Kolkata, West Bengal
Contacts

akhil

9804009688
Item description

Register with us @ httpwww.visiontechno.net/cclasses


visit us @ httpwww.visiontechno.net

call us @ 9804009688/09830386818

The good news for the students is that WBUT even semester exams have been postponed. So, the students who had not been well prepared for the exams get another chance to gain a good knowledge in C programming language. Fresh batches for C Classes starting from 12th and 13th of March. Enroll soon.


Vision Technology Service, the best in .NET Training as has been ranked by the experts now launches its C and Data Structure Classes, in the most unique way.

Get an opportunity to be trained by the best in the industry. And get the best quality Study Materials on Cand Data Structures.

The C language would include following topics:

-Introduction to C,
-Algorithms,
-Flowcharts,
-Conditional statements,
-Looping Statements,
-Arrays,
-Functions,
-Pointers,
-Structues,
-Union,
-File systems and finally a doubt clearing session on C.

To get the details on Data Structures, you can just call us up or send us an email or sms on the numbers specified above.

Get Certificates also after the completion of the course.