Celebrating 100th Birth Anniversary of L RON HUBBARD - Kolkata
Wednesday, 23 March 2011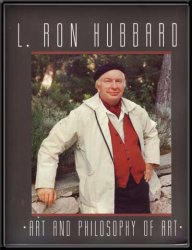 Item details
City:
Kolkata, West Bengal
Contacts

Dianetics

03324630925
Item description
Celebrating 100th Birth Anniversary of Mr. L. RON HUBBARD, founder of DIANETICS (MODERN CSIENCE OF MENTAL HEALTH), at Calcutta Dianetics Center (P28, Gariahat Road, Kolkat-29, on 27th March, at 4:00 p.m. Open to all.
We are inviting you to come and join us on that day. Get familiar with Mr. L. RON HUBBARD and his great research on MENTAL HEALTH. Feel free to call us at 03324630925/9830609885 and get registered at no cost.