Artificial belly or fake pregnancy bellies at artificial eye Co - Kolkata
Saturday, 7 March 2015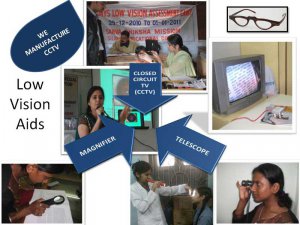 Item details
City:
Kolkata, West Bengal
Contacts

Sumitra Aggarwal

9433096024
Item description
The most important role of woman's life is becoming a Mother. Every woman have a dream of becoming mother. But, in our world, there are some of the woman's who can't become mother somehow because of related factors of both men and women.
These days, there are many doctors who prescribed woman's fake pregnancy bellies, also called "Artificial Bellies". These are the suitable option for woman's to start up with. Women who believe to have babies and have a lot of anticipations, then wait no longer.
Sumitra S1 prosthesis is a sister concern of 10 years Artificial eye co, who provides silicone artificial belly prosthesis at a very affordable price to its patient's. Not only artificial bellies, but also artificial fingers, wigs, artificial ear, eyes, etc, are also easily available.
After choosing Artificial bellies of Sumitra S1 Prosthesis, you will get some of the benefits like they will create an emotional bond between mother and her surrogate baby, also can fulfill your desire of being pregnant.
You can feel the touch of the fake silicone belly as same as the real pregnant belly. . You can freely walk around, wearing Artificial Bellies, because it attaches with velcro straps.
Mainly velcro straps are used for the placement of the silicone belly. Also, there are many more advantages of Artificial or fake bellies. To know more about it, visit www.artificialeyeco.com and be benefited.