Home Based Business Opportunities for Fresher Female and Male - Kolkata
Friday, 23 November 2012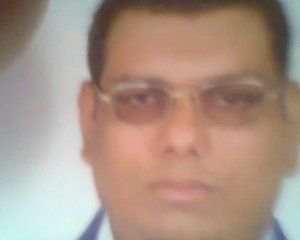 Item details
City:
Kolkata, West Bengal
Contacts

sibasissinha
Item description
Home Based Business Opportunities from EVERGREEN Products and Services.
Home Based Franchise, Home Based Distributorship and Home Based Business Opportunities.
Home Based Part Time or Full Time Earning.
Herbal Products – No Side Effect
Hair Vitalizer-100ml - MRP (Rs)225.00
Body Shampoo-100ml - MRP (Rs)125.00
Scrub Gel Wash-100gm -MRP (Rs)125.00
Shampoo With Conditionar-100ml- MRP (Rs)130.00
Aloevera Gel Wash- 100ml -MRP (Rs)95.00
Mango Facial Gel- 100gm - MRP (Rs)95.00
Handwash 200ml- MRP (Rs)95.00
Skin Toner-100ml-MRP (Rs)75.00
Face Wash-50ml-MRP (Rs)35.00
Rose Water-120ml- MRP (Rs)28.00
and more Products ….
Earn:- 4500 – 45000/Month.
Contact- Sibasis Sinha 7278229937, 7278229938
E-mail or SMS not Applicable.